US v. Cheney, No. 08-1509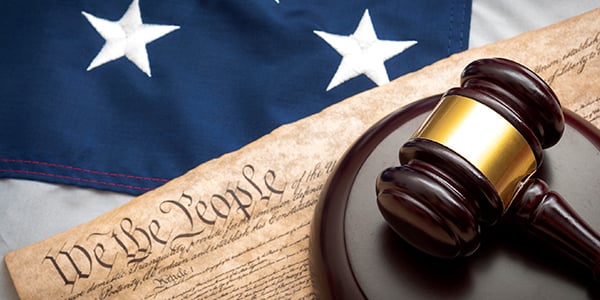 Conviction for drug crimes and firearms possession is affirmed where there was an adequate factual basis to determine that defendant Holland possessed a firearm in furtherance of a drug crime. Appeal of defendant Cheney is dismissed where he voluntarily and knowingly waived his right of appeal as part of his sentencing agreement.
Read US v. Cheney, No. 08-1509
Appellate Information
Appeal from the United States District Court for the Northern District of Iowa.
Submitted: December 9, 2008
Filed: July 8, 2009
Judges
Before COLLOTON, BRIGHT and SHEPHERD, Circuit Judges.
Opinion by COLLOTON, Circuit Judge.
Content for You