US v. Dotson, No. 08-3446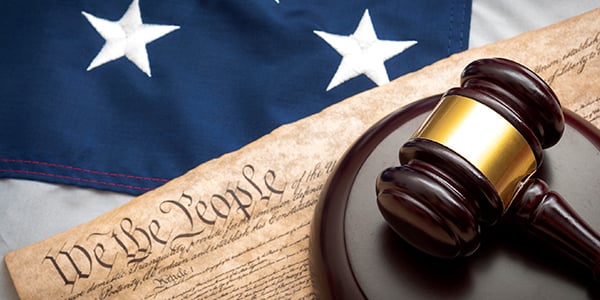 Conviction for conspiracy to commit murder-for hire and conspiracy to deliver a firearm to a convicted felon is affirmed where: 1) the evidence was sufficient to support defendant's convictions; and 2) the district court did not err in calculating defendant's advisory guidelines range for the murder-for-hire conviction.
Read US v. Dotson, No. 08-3446
Appellate Information
Appeal from the United States District Court for the Eastern District of Missouri.
Submitted: June 12, 2009
Filed: July 7, 2009
Judges
Before BYE, HANSEN, and BENTON, Circuit Judges.
Opinion by HANSEN, Circuit Judge.

Content for You