US v. Gamble, No. 08-2800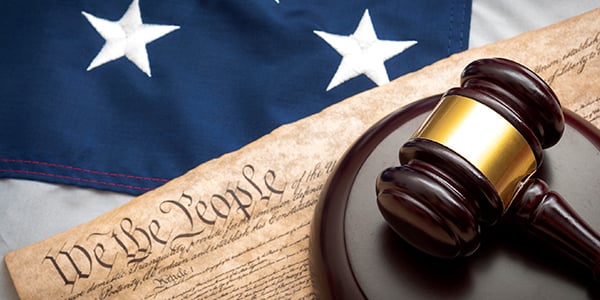 District court judgment denying defendant's motion to reduce his sentence and his request for resentencing is affirmed where defendant is no longer serving a sentence for crack cocaine and was therefore not eligible for a sentence reduction under the recent amendments to the crack cocaine guidelines.
Read US v. Gamble, No. 08-2800
Appellate Information
Appeal from the United States District Court for the Eastern District of Arkansas.
Submitted: April 17, 2009
Filed: May 14, 2009
Judges
Before WOLLMAN, MELLOY, and GRUENDER, Circuit Judges.
Opinion by WOLLMAN, Circuit Judge.
Content for You