US v. Vargas, No. 06-3539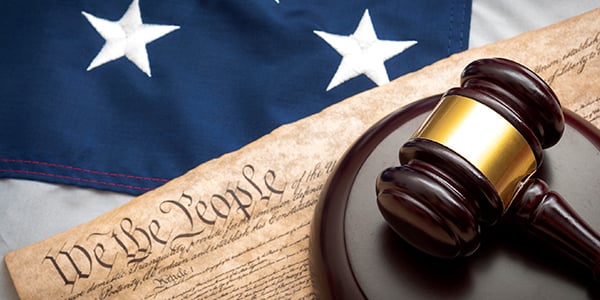 Conviction for drug crimes is affirmed where: 1) the evidence was sufficient to support the drug quantity determination; and 2) the joinder of defendant's trial with that of a co-defendant did not violate her Sixth Amendment Confrontation Clause rights under Bruton or result in any actual prejudice.
Read US v. Vargas, No. 06-3539
Appellate Information
Appeal from the United States District Court for the District of North Dakota.
Submitted: March 13, 2009
Filed: July 6, 2009
Judges
Before WOLLMAN, RILEY, and COLLOTON, Circuit Judges.
Opinion by WOLLMAN, Circuit Judge.
Content for You