Ramirez-Peyro v. Holder, No. 08-2657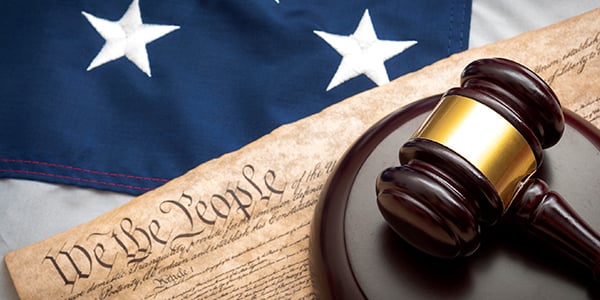 Former ICE informant and drug cartel infiltrator's petition for review of an order denying deferred removal under the Convention Against Torture (CAT) is granted where: 1) the court adopts the Board of Immigration Appeals' interpretation of "acting in an official capacity" under 8 C.F.R. sec. 1208 as the equivalent of "under color of law;" 2) the Board too narrowly construed this standard and erred in applying the standard to the facts as the Board's conclusion that Mexican police would not be acting in official capacity was based on improper fact finding and an improper statement of the IJ's factual findings regarding the likelihood of plaintiff's arrest and whether he had immunity from prosecution in Mexico; and 3) in analyzing plaintiff's claim that he was entitled to relief under the CAT, the Board inappropriately limited its analysis to whether law-enforcement officials would acquiesce in their official capacities to the Juarez drug cartel's actions against plaintiff.
Read Ramirez-Peyro v. Holder, No. 08-2657
Appellate Information
Petition for Review of an Order of the Board of Immigration Appeals.
Submitted: March 10, 2009
Filed: August 4, 2009
Judges
Before MURPHY, MELLOY, and SHEPHERD, Circuit Judges.
Opinion by MELLOY, Circuit Judge.
Content for You