Thomas v. US Bank Nat'l Assoc. ND, No. 08-3302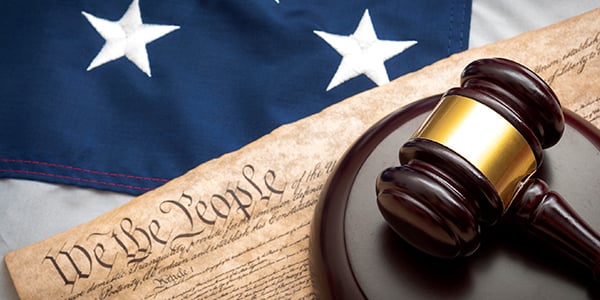 District court judgment denying plaintiff's motion to remand to state court is reversed where the court erred in finding that plaintiffs' claim under the Missouri Second Mortgage Loan Act was completely preempted by the Depository Institutions Deregulation and Monetary Control Act, as the federal remedy does not apply and therefore is not the exclusive remedy. The case is remanded to district court with directions to reinstate the claims and remand the case to state court.
Read Thomas v. US Bank Nat'l Assoc. ND, No. 08-3302
Appellate Information
Appeal from the United States District Court for the Westesrn District of Missouri.
Submitted: April 13, 2009
Filed: August 6, 2009
Judges
Before MURPHY, HANSEN, and BYE, Circuit Judges.
Opinion by BYE, Circuit Judge.
Content for You