US v. Harris, No. 08-3258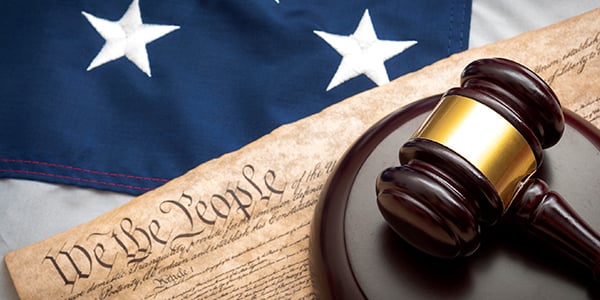 Sentence for drug crimes is affirmed where the district court did not err in finding it did not have authority to reconsider its decision that defendant's federal sentence should be consecutive to his state sentence.
Read US v. Harris, No. 08-3258
Appellate Information
Appeal from the United States District Court for the Southern District of Iowa.
Submitted: May 11, 2009
Filed: August 4, 2009
Judges
Before WOLLMAN, JOHN R. GIBSON, and MURPHY, Circuit Judges.
Opinion by GIBSON, Circuit Judge.
Content for You