US v. Vincent, No. 07-1397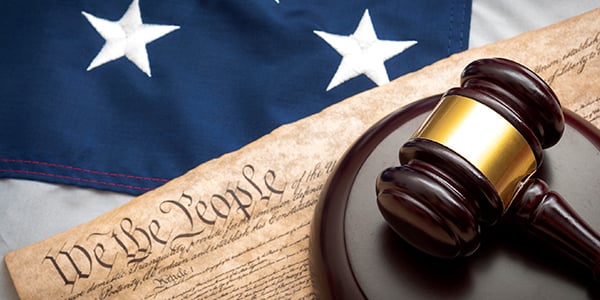 Sentence for being a felon in possession of a firearm is affirmed where the district court did not err in determining that defendant's prior conviction under Arkansas law for possession of a sawed-off shotgun was a violent felony under 18 U.S.C. sec. 924(e)(1), as the offense was similar in kind and in degree of risk posed to the offenses listed in the guidelines.
Read US v. Vincent, No. 07-1397
Appellate Information
Appeal from the United States District Court for the Eastern District of Arkansas.
Submitted: August 3, 2009
Filed: August 14, 2009
Judges
Before LOKEN, Chief Judge, GRUENDER and BENTON, Circuit Judges.
Opinion by BENTON, Circuit Judge.
Content for You