Pollution Exclusion Interpretation, and Criminal Matter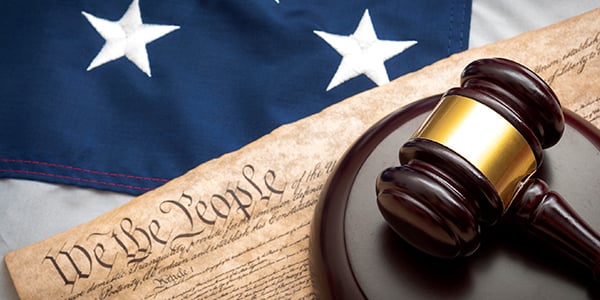 In Scottsdale Ins. Co. v. Univ. Crop Protection Alliance, LLC, No. 09-1774, a declaratory judgment action seeking a ruling that a pollution exclusion in defendant's insurance policy relieved plaintiff of any obligation to defend or indemnify defendant, the court affirmed summary judgment for plaintiff where 1) in the insurance policy coverage context, a declaratory judgment action is ripe irrespective of whether the underlying litigation is ongoing or resolved; and 2) the underlying complaint made clear the relofted particulates at issue were toxic, and therefore, would qualify as "pollutants" under the policy.
In US v. Seay, No. 09-2778, the court affirmed defendant's conviction for possession of a firearm while being an unlawful user of, or addicted to, a controlled substance, holding that 1) defendant waived his Fed. R. Crim. P. 48 argument by pleading guilty; 2) defendant's Second Amendment challenge was jurisdictional and, therefore, survived his guilty plea; and 3) 18 U.S.C. section 922(g)(3) was the type of "longstanding prohibition[] on the possession of firearms" that Heller declared presumptively lawful.
Related Resources
Content for You