Criminal and Immigration Cases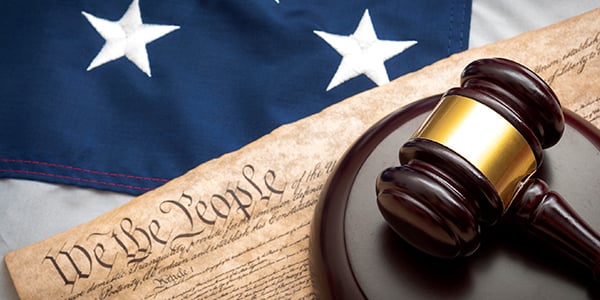 Vila v. US Atty. Gen., No. 08-16013, concerned a petition for review of the BIA's denial of petitioner's application for a waiver of inadmissibility. The Eleventh Circuit denied the petition on the ground that, because petitioner's approved I-140 visa petition did not make him a lawful resident under section 212(h) when the Immigration and Naturalization Service formally approved his application for adjustment, petitioner did not lawfully reside continuously in the U.S. for the seven years preceding the initiation of his removal proceedings on October 25, 2003.
In US v. Ternus, No. 08-15687, the court of appeals affirmed defendant's conviction for conspiracy to transport in foreign commerce stolen goods, on the grounds that 1) defendant's guilty plea waived all non-jurisdictional defects in the proceedings against him; and 2) the district court was not required to define "foreign commerce" in order to adequately explain the nature of the charges against him.
Related Resources
Content for You