US v. Townsend, No. 09-12797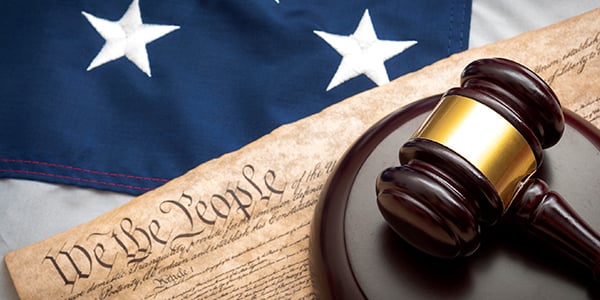 Bribery Conviction Affirmed
In US v. Townsend, No. 09-12797, the court affirmed defendant's conviction for accepting bribes where 1) intangibles, such as freedom from jail and greater freedom while on pretrial release, were things of value under 18 U.S.C. section 666(a)(1)(B); 2) the market approach was a valid method for determining the value of an intangible obtained through bribery; and 3) there was enough evidence to support the jury's finding that defendant did help a suspect avoid apprehension.
As the court wrote: "It has long been said that "the price of freedom is eternal vigilance," and
maybe as a matter of political philosophy it is. When it comes to pretrial release from custody, however, some are willing to pay for freedom with cold hard cash, and the amount of freedom that one on supervised release has increases as the vigilance of his supervising officer decreases. In this case a drug dealer indicted on state charges who was released pending trial bought himself more freedom by bribing the officer whose duty it was to supervise his release."
Related Resources
Content for You