Lisanti v. Office of Personnel Mgmt., No. 08-3261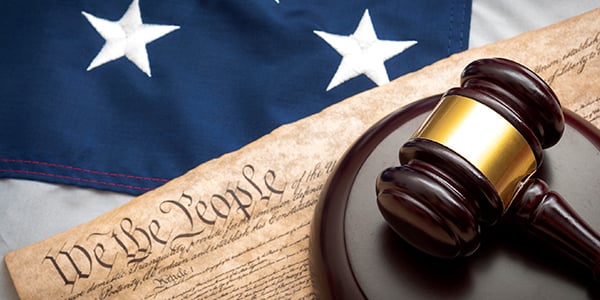 Merit Systems Protection Board judgment regarding the Office of Personnel Management's calculation of plaintiff's retirement annuity is affirmed where: 1) the Board erred in stating that neither it nor OPM had the authority to question the Administrative Office's determination of plaintiff's basic pay; 2) the Board properly affirmed the OPM's decision that transcript income should not be included in the definition of basic pay; and 3) plaintiff's request for class treatment is moot since Board's decision that plaintiff's transcript income did not qualify as basic pay has been affirmed.
Read Lisanti v. Office of Personnel Mgmt., No. 08-3261
Appellate Information
Petition for review of the Merit Systems Protection Board.
Decided July 29, 2009
Judges
Before MICHEL, Chief Judge, and NEWMAN and LOURIE, Circuit Judges
Opinion by LOURIE, Circuit Judge.
Counsel
For Petitioner: Linda D. Friedman, Stowell & Friedman, Ltd.
For Respondent: Tara J. Kilfoyle, United States Department of Justice.
Content for You