Weed v. Social Security Admin., No. 08-3112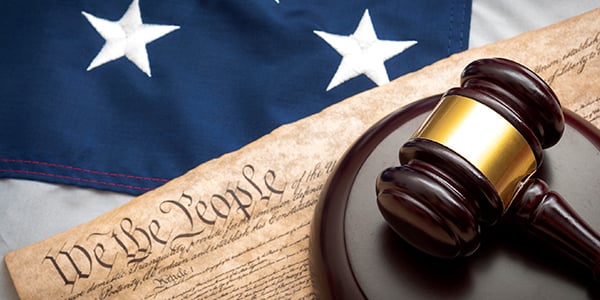 Petition for review of a Merit Systems Protection Board finding that the Social Security Administration did not willfully violate plaintiff's veterans' preference rights is dismissed for lack of jurisdiction where the agency and the Board have yet to reach any final determination as to whether plaintiff would or would not have been hired in a properly reconstructed selection process, and thus, the decision of the Board on appeal is not a final order or final decision for purposes of 28 U.S.C. 1295.
Read Weed v. Social Security Admin., No. 08-3112
Appellate Information
Petition for review of the Merit Systems Protection Board.
Decided: July 13, 2009
Judges
Before LINN, DYK, and PROST, Circuit Judges.
Opinion by LINN, Circuit Judge.
Counsel
For Petitioner: Morris E. Fischer, Law Office of Morris E. Fischer, Bethesda, Maryland.
For Respondent: Joseph E. Ashman, United States Department of Justice, Washington, DC.
Content for You