Reizenstein v. Shinseki, No. 09-7012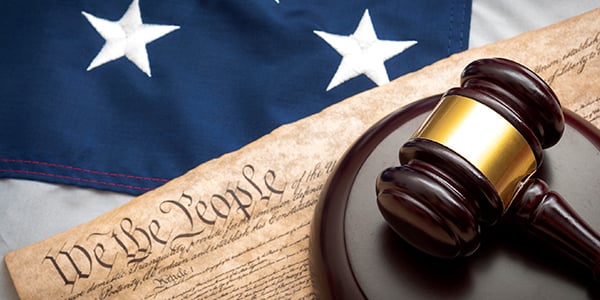 Decision of the Veterans Court that 38 C.F.R. section 3.343(a) does not apply to the total disability state of claimant's retrospective stated rating is affirmed as the Department of Veterans Affairs' interpretation of the applicability of the section is not plainly erroneous or inconsistent with the regulation.
Read Reizenstein v. Shinseki, No. 09-7012
Appellate Information
Appeal from: United States Court of Appeals for Veterans Claims
Decided September 29, 2009
Judges
Before Newman, Mayer, and Prost, Circuit Judges
Opinion by Prost, Circuit Judge.
Counsel
For Appellant: Kenneth M. Carpenter
For Appellee: Martin F. Hockey, Jr., Assistant Director, Commercial Litigation Branch, Civil Division, United States Department of Justice.
Content for You