Alabama Aircraft Indus., Inc. v. US, No. 09-5021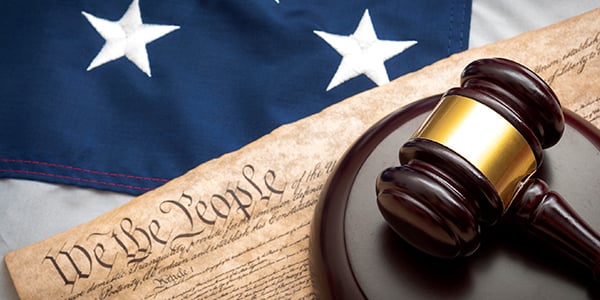 In plaintiff's post-award bid protest case against the Department of the Air Force (agency) for awarding a billion-dollar-plus contract to Boeing for long-term maintenance on the Air Force's fleet of KC-135 Stratotanker aircraft, judgment in favor of plaintiff is reversed and the injunction against proceeding with the contract awarded to Boeing is vacated as the agency's price-realism analysis based on the set work package was not arbitrary and capricious, and the trial court's contrary determination was not within the court's scope of review under the APA standard.
Read Alabama Aircraft Indus., Inc. v. US, No. 09-5021
Appellate Information
Appeal from: United States Court of Federal Claims
Decided November 17, 2009
Judges
Before Newman, Plager, and Moore, Circuit Judges
Opinion by Circuit Judge Plager
Counsel
For Appellant: David R. Hazelton, Latham & Watkins LLP, Washington, DC.
For Appellee: Douglas K. Mickle, Senior Trial Attorney, Commercial Litigation Branch, US Department of Justice, Washington, DC.
Content for You