Decision in an IP Matter Involving Computer Graphics System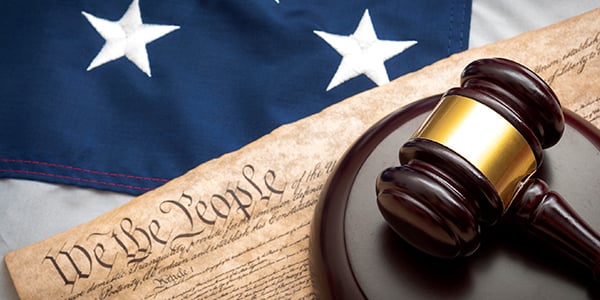 Silicon Graphics, Inc. v. ATI Techs., Inc., No. 08-1334, concerned a challenge to the district court's grant of summary judgment of non-infringement in an infringement action concerning a patent related to a graphics system and process that mainly operates on a floating point format.
In vacating part of the district court's judgment, the court held that, because the district court erroneously construed two of the three contested limitations, summary judgment on claims with those terms is vacated. Also, the court held that the district court erred with respect to the effect of the Microsoft license on direct infringement. With respect to remaining issues, the court affirmed the district court's judgment in all other respects.
Related Resource:
Content for You