Year in Review 2014: The 10 Most Popular Federal Cir. Blog Posts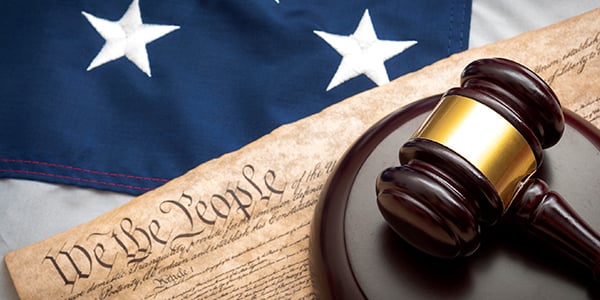 This circuit. This glorious Federal Circuit, with its unique, specialized jurisdiction over a few niche areas of law. Typically, this circuit's run-of-the-mill patent decisions are a bit dry.
But 2014 was different. This past year brought a whole lot of Supreme Court intervention, a scandal that led to a resignation and reprimand, and a new chief judge. In other words: juicy blog material.
Here's what you found most interesting, judging by traffic numbers:
What was your favorite story of the year from the Federal Circuit? Tweet us @FindLawLP.
Related Resources:
Content for You