Bankruptcy and Immigration Matters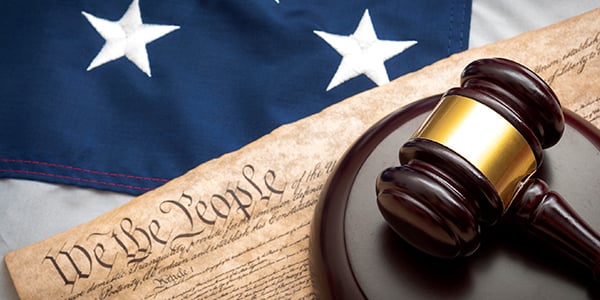 In Claudio v. Holder, No. 08-61060, the Fifth Circuit denied petitioner's petition for review of the BIA's final order removing petitioner from the U.S., on the ground that a petitioner cannot exhaust his claims by raising all of them in a notice of appeal to the BIA, but addressing only some in a supporting brief, and petitioner failed to exhaust the claim that he was not removable.
As the court wrote: "[O]nce a petitioner elects in his notice of appeal to file a brief, that brief becomes the operative document through which any issues that a petitioner wishes to have considered must be raised. And, although the regulations governing briefs to the BIA do not indicate what must be included in the brief, see 8 C.F.R. § 1003.3(c), the regulations also do not limit the BIA's discretion to address only those issues actually raised in the brief."
In re: Condor Ins. Ltd., No. 09-60193, concerned an action by persons appointed Joint Official Liquidators of a Nevis corporation in a Nevis bankruptcy proceeding, alleging Nevis law claims against a related U.S. entity. The court of appeals reversed the district court's affirmance of the bankruptcy court's order dismissing the complaint, holding that a bankruptcy court has jurisdiction to offer avoidance relief under foreign law in a Chapter 15 bankruptcy proceeding.
Related Resources
Content for You