Rodriguez v. Suzuki Motor Corp. , No. 07-2662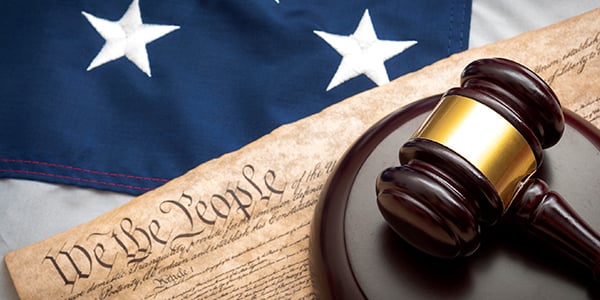 In a diversity action alleging manufacturing defect, district court's grant of summary judgment for defendant is reversed where: 1) the court erred in holding plaintiff's claims was time-barred, as plaintiff effectively tolled the statute of limitations in regards to his later-filed actions against defendant by timely bringing before the court an identical cause of action against parties solidarily liable with defendant; and 2) the instant action was filed within the limitations period.
Read Rodriguez v. Suzuki Motor Corp. , No. 07-2662.
Appellate Information
APPEAL FROM THE UNITED STATES DISTRICT COURT FOR THE DISTRICT OF PUERTO RICO, Hon. Aida M. Delgado-Colón, U.S. District Judge.
Decided June 22, 2009
Judges
Before Torruella, Lipez, and Howard, Circuit Judges.
Opinion by TORRUELLA, Circuit Judge
Counsel
Peter John Porrata, with whom Law Offices of Peter John Porrata, was on brief for appellant.
Antonio Gnocchi-Franco, with whom Gnocchi Franco Law Offices, Larry M. Roth, and Law Office of Larry M. Roth, P.A., were on brief for appellee.
Content for You