Amouri v. Holder, No. 08-1993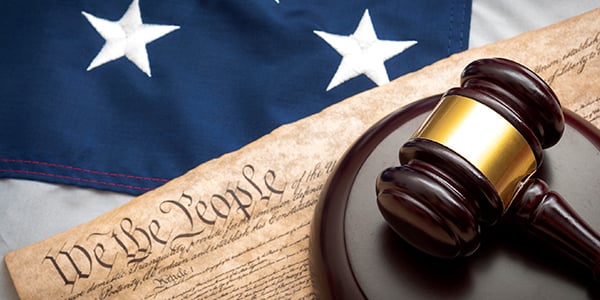 Petition for review of a decision denying asylum, withholding of removal, and protection under the United Nations Convention Against Torture is denied where: 1) substantial evidence supported an Immigration Judge's determination that plaintiff was not persecuted on account of a statutorily protected ground, and that the most likely impetus for the acts against him was greed, not politics; and 2) the court did not violate plaintiff's due process rights in refusing to grant him a further continuance as he was not prejudiced by the denial.
Read Amouri v. Holder, No. 08-1993
Appellate Information
Petition for Review of an Order of the Board of Immigration Appeals
Decided July 14, 2009
Judges
Before Boudin, Selya and Lipez, Circuit Judges.
Opinion by Selya, Circuit Judge.
Counsel
For Petitioner: Michael A. Paris, Cutler & Associates.
For Respondent: Michael F. Hertz, Hillel Smith, Anthony Wray Norwood.
Content for You