US v. Wallace, No. 07-1884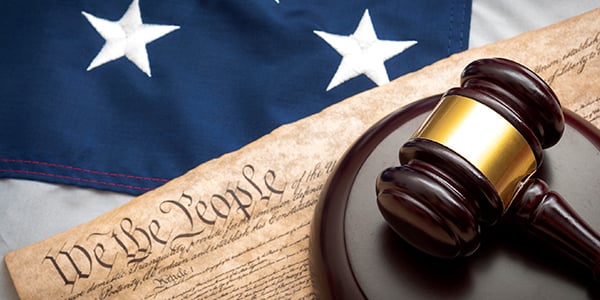 Sentence for armed robbery and other crimes is affirmed where: 1) the district court properly applied the mandate rule and refused to consider defendant's objection to sentencing enhancement for obstruction of justice based on his perjury as defendant failed to challenge the enhancement in his first appeal and it became the law of the case; 2) the court properly applied the mandate rule to defendant's objection to the stolen weapons enhancement; 3) defendant's claim that his use of a dangerous weapon during the robbery was an improper basis for an upward departure and his claim that court's decision to depart upwardly based on defendant's disruption of government functions are both barred by the law of the case doctrine; 4) the court did not err in imposing a two-level increase for extreme psychological injury; 5) the court did not abuse its discretion in imposing an upward departure to his sentencing level based on his criminal history; and 6) defendant's sentence was reasonable.
Read US v. Wallace, No. 07-1884

Appellate Information
Appeal from the United States District Court for the District of Rhode Island.
Filed July 23, 2009
Judges
Before Torruella, Selya, and Lipez, Circuit Judges.
Opinion by Lipez, Circuit Judge.
Counsel
For Appellant: Camille A. McKenna.
For Appellee: Donald C. Lockhart.
Content for You