N. Ins. Co. of NY v. Point Judith Marina, No. 08-2156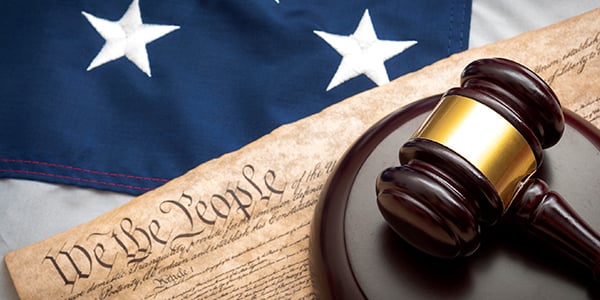 In a civil action involving sinking of a recreational boat, the district court's judgment is affirmed where the district court did not err: 1) in finding defendant had no obligation to discover defects of the boat; 2) in finding defendant not responsible for the disabled automatic bilge pump; 3) in making various other factual findings; and 4) in ruling that the contract between Picchione and PJM did not provide for indemnification on these facts.
Read N. Ins. Co. of NY v. Point Judith Marina, No. 08-2156
Appellate Information
Appeal from the United State District Court for the District of Rhode Island
Decided August 27, 2009
Judges
Before Lynch, Chief Judge, Torruella, Circuit Judge, and Ebel, Of The Tenth Circuit, sitting by designation.
Opinion by Torruella, Circuit Judge.
Counsel
For Appellants: Frederick A. Lovejoy, Lovejoy & Associates
For Appellee: Michael J. Rauworth, Carl E. Fumarola and Cetrulo & Capone LLP.
Content for You