Sihombing v. Holder, No. 08-2119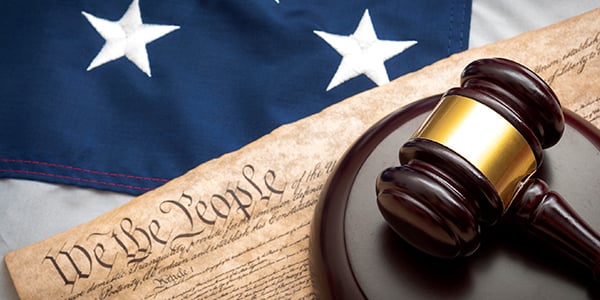 A final order of the BIA denying Indonesian national's request for withholding of removal on the basis of political asylum is affirmed as petitioner failed to establish past persecution in Indonesia or a clear probability of future persecution. Petitioner's claim of a due process violation resulting from insufficient transcription also fails as he did not establish that it created prejudice.
Read Sihombing v. Holder, No. 08-2119
Appellate Information
On Petition For Review Of An Order Of The Board Of Immigration Appeals
Decided September 22, 2009
Judges
Before: Torruella, Boudin, and Dyk, Circuit Judges.
Opinion by Torruella, Circuit Judge
Counsel
For Appellant: William A. Hahn and Hahn & Matkov
For Appellee: Terri J. Scadron, Assistant Director, U.S. Department of Justice, Civil Division, Office of Immigration Litigation, and Tony West, Assistant Attorney General, Civil Division
Content for You