Wojciechowicz v. US, No. 08-2454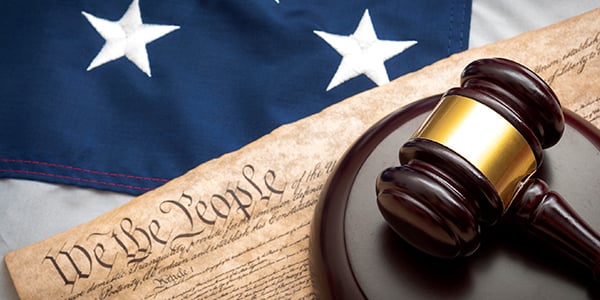 In plaintiffs' wrongful death lawsuit against the United States under the Federal Tort Claims Act (FTCA) arising from a deadly small plane crash, the district court's judgment in favor of the United States is affirmed where: 1) given the lack of mandatory language in paragraph 5-5-9 of the FAA Air Traffic Control Manual (ATCM) on the issue of when to maintain the separation, the district court correctly understood the question posed by plaintiffs as one of what a reasonable controller would have done on these particular facts; 2) the court's finding that the controller acted as a reasonable controller was not clear error; 3) plaintiffs failed to show clear error in court's finding that, even if the defendant had owed and breached a duty under paragraph 5-5-9, there was no causal connection between any breach by him and the accident, or in the court's finding that the accident was not foreseeable to the controller; and 4) district court did not clearly err in rejecting plaintiffs' argument that the controller should have known the aircraft was in unsafe proximity to the terrain.
Read Wojciechowicz v. US, No. 08-2454
Appellate Information
Appeal from the United State District Court for the District of Puerto Rico
Decided September 9, 2009
Judges
Before Lynch, Chief Judge, Lipez, Circuit Judge, and Ebel Of the Tenth Circuit, sitting by designation.
Opinion by Lynch, Chief Judge.
Counsel
For Appellant: Louis R. Martinez, Richard Ritorto, Martinez & Ritorto, PC, Jaime E. Morales, Morales-Morales Law Offices, Franklin F. Bass, Locke Lord Bissell & Liddell LLP, Doris Quinones Tridas, and Quinones Tridas Law Office, PSC
For Appellee: Henry B. Goddard, Jr., Trial Attorney, U.S. Department of Justice, Torts Branch, with whom Michael F. Hertz, Acting Assistant Attorney General, Rosa Emilia Rodriguez-Velez, United States Attorney, Andrew M. Eschen, Trial Attorney, and Sarah S. Keast, Trial Attorney
Content for You