Weng v. Holder, No. 09-1273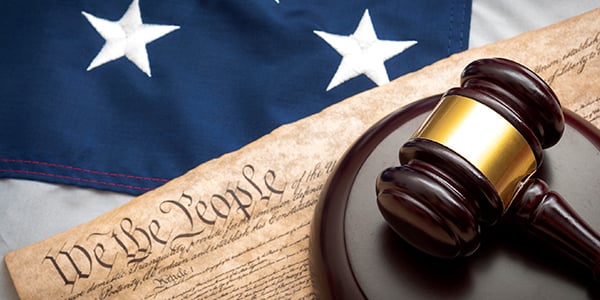 Chinese citizen's petition for review of the BIA's denial of a petition for asylum and related relief is denied as, although the IJ discussed some but not all of the documentary evidence petitioner introduced to support her claim of past religious persecution, the remaining evidence would not compel a factfinder to conclude that she had suffered past religious persecution or feared future persecution or that she was credible about her reasons for leaving China.
Read Weng v. Holder, No. 09-1273
Appellate Information
On Petition for Review of an Order of the Board of Immigration Appeals
Decided January 27, 2010
Judges
Before: Lynch, Chief Judge, Torruella and Stahl, Circuit Judges
Opinion by Lynch, Chief Judge
Counsel
For Appellant: William P. Joyce and Joyce & Associates P.C.
For Appellee: Terri J. Scadron, Assistant Director, Office of Immigration Litigation, and Tony West, Assistant Attorney General
Content for You