Criminal Defendant's Challenge to Two Sentencing Enhancements Rejected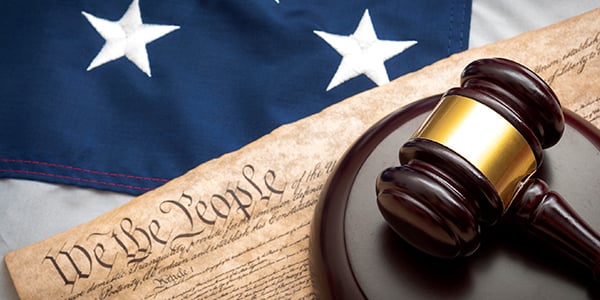 In US v. Damon, No. 09-1705, the First Circuit addressed a criminal defendant's challenge to the application of two sentencing enhancements applicable to firearm offenses.
The court rejected defendant's arguments in holding that the enhancement was properly applied. First, the court rejected defendant's first argument in holding that the Sentencing Commisison did not intend to use ACA's definition (which excludes state convictions that the state classifies as misdemeanors if they are pubishable by less than two years' imprisonment) and that defendant's second conviction was clearly a "felony conviction" for a "controlled substance offense" based on the definition of those terms the Commission adopted.
The court rejected defendant's second contention that his offense did not "involve" three or more firearms, and held that defendant's offense "involved" the other two guns as well as the one he sought to obtain for himself.
Related Resources:
Content for You