Appeal Re Permanent Injunction in Shell Co.'s Suit Against Former Franchisee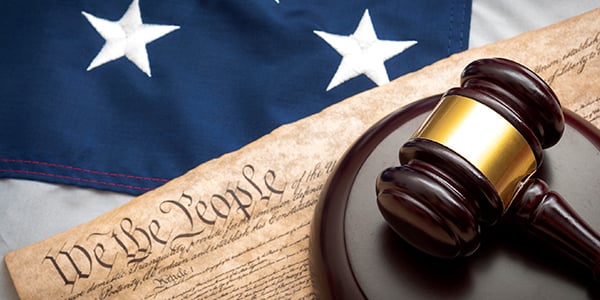 Shell Co. (Puerto Rico) Ltd. v. Los Frailes Serv. Station, Inc., No. 09-1279, concerned Shell's suit against a former franchisee under the Petroleum Practices Marketing Act, and challenges to district court's grant of Shell's motion for a permanent injunction and dismissal of defendant's counterclaims.
The district court's grant of Shell's motion for permanent injunction is affirmed for the most part, but, the portion of the injunction ordering and compelling defendant to allow Shell to continue in possession of the service station until the expiration of the lease in 2014 is vacated as Shell made no showing of irreparable harm that might justify an order giving it possession of the property for the full term of the lease. The judgment is affirmed as to the portion of the permanent injunction ordering defendant to cease any use of Shell trademarks, trade dress, or color patterns, and to comply with the post-termination provisions of its franchise agreements. Finally, Shell's motion for summary judgment on defendant's antitrust counterclaims was properly granted.
Related Resources:
Content for You