Bielunas v. F/V Misty Dawn, Inc., 09-2048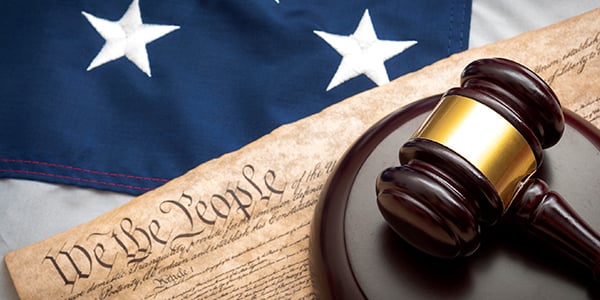 Bielunas v. F/V Misty Dawn, Inc., 09-2048, concerned a challenge to the jury verdict in favor of plaintiff and a judgment against defendant for $2,307,690, in a plaintiff's suit against a vessel owner for suffering serious injuries while working as a commercial fisherman, claiming Jones Act negligence, ship unworthiness, and a right to maintenance and cure.
In affirming, the court held that the district judge did not abuse his broad discretion in admitting plaintiff's exhibit of a staged photo, and that the district judge did not err in admitting the expert testimony. Further, although the district judge erred in permitting plaintiff's counsel to suggest a specific damages amount in its closing statement, defendant cannot demonstrate that it was plain error. Lastly, no remittitur is necessary as, taking everything into account, it cannot be said that the jury's award is unconnected to the evidence, conscience-shocking, or so lavish that it would offend common notions of justice if it stands.
Related Link:
Content for You