5 Types of 501(c)3 Non-Profit Organizations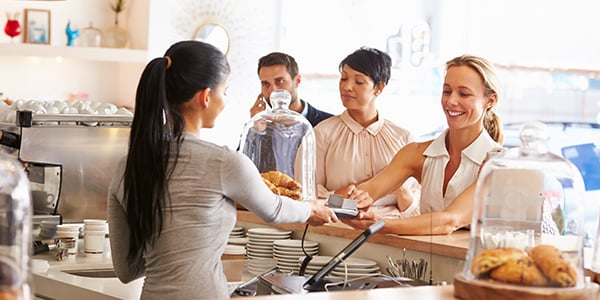 You hear the the tax code section "501(c)3" after identifying an organization as a "non-profit", but did you know there are actually 5 distinct types of 501(c)3 organizations? Here's a rundown of the characteristics of each of the types of non-profits and the basics you should know before filing as one of them.
Publicly supported charity, 509(a)1 -- This includes the entities that the public generally associates with non-profit, 501(c)3 status including schools, hospitals, religious organizations, and other charities that receive their public support primarily from gifts, grants and contributions from the public.
Exempt purpose activity-supported charities, 509(a)2 -- Similar to 509(a)1 charities, these include the charities typically associated with non-profit status. Specifically, these organizations usually receive their support from a combination of gifts, grants and contributions and fees for their exempt services.
Supporting organizations for 509(a)(1) or 509(a)(2) charities, 509(a)3 -- these are not publicly supported themselves but are closely tied to non-profits that are publicly supported. Examples of supporting organizations include certain university or hospital foundations, foundations created to support libraries or elementary schools, foundations created to support fire departments and police stations would also fall in this category.
Public safety charities, 509(a)4 -- These charities are exclusively dedicated to testing for public safety. And though not many organizations fit in this category but the ones that do are required to fill out additional paperwork to maintain their status. An example of a public safety charity is the American Fireworks Standards Laboratory.
Private foundation -- If a charitable organization doesn't fit in any of the above categories, it may be a private foundation. While the mechanics of a private foundation tend to be complex, it is generally:
a charitable organization, usually funded by one source rather than by the public.
generates revenue from investments (i.e. endowment, fund)
focuses on making grants to other charitable organizations
Related Resources:
Content for You