HUBZone Law: Move to Level the Playing Field?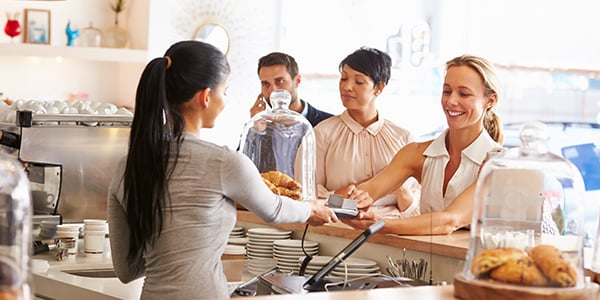 Before breaking for summer session, the U.S. Senate passed an amendment to the fiscal 2010 National Defense Authorization Act concerning the Historically Underutilized Business Zones (HUBZone) program that would cut down preferences for some small businesses over others.
Currently, the HUBZone program incentivizes contracts between the U.S. government and small businesses in economically depressed areas. The Senate amendment puts three categories of companies on a level playing field---namely, there will be no added advantage for the government to contract with HUBZone qualified businesses versus companies owned by service-disabled veterans or Small Business Administration 8(a) business development programs.
The amendment was sponsored by Senator Mary Landrieu (D-La) and Senator Olympia Snow (R-Maine) as a response to an earlier May 2009 ruling by the Government Accountability Office (GOA),which held that HUBZone companies had to be considered before other types of businesses when conducting set-aside procurement.
Specifically, the Senate measure alters the language of Small Business Act 15 U.S.C. 657a(b)(2)(B) from "shall" to "may".
What's next for the amendment to HUBZone law? Considering the House version of the bill didn't make the "shall" to "may" language shift, legislators will have to decide on the final language of the bill before it is sent to President Obama for final review and approval.
Related Resources:
Content for You