Effects of Swine Flu on Small Business: Dangerous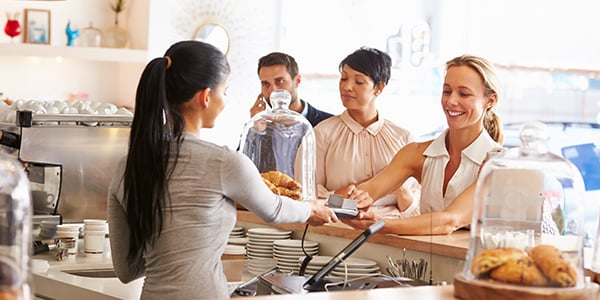 The Department of Homeland Security has projected that worker absentee rates could reach 30% or even 50% this flu season, as reported by the Sacramento Business Journal. A survey by the Harvard School of Public Health was also cited as finding that only one-third of companies reported that they could continue business as usual if half of their workers were absent for two weeks.
The U.S. has had 9,000 confirmed cases of H1N1 flu (swine flu) so far, with worldwide numbers topping 350,000.
What can your business do?
Here are five steps you can take now, cherry-picked from the earlier post on the subject:

1. Formulate a business strategy plan of how to contain the flu if someone is diagnosed, and how to keep the main components of your business running even with temporary reductions in number of staff.

2. Have a company-wide meeting to explain absence policies and reiterate that sick employees should stay home until 24 hours after their fever breaks.

3. As local pharmacies and health clinics begin receiving vaccines (many have already) , take the preventative step of dedicating a day or morning/afternoon for employees to get vaccinated.

4. Stay in touch with local health officials--find out if swine flu has affected your area.

5. Remind employees about hand-washing by placing posters in common areas and in restrooms and make hand sanitizers readily available to staff and customers.
Related Resources:
Content for You