7 Tips to Avoid Being an Email Spammer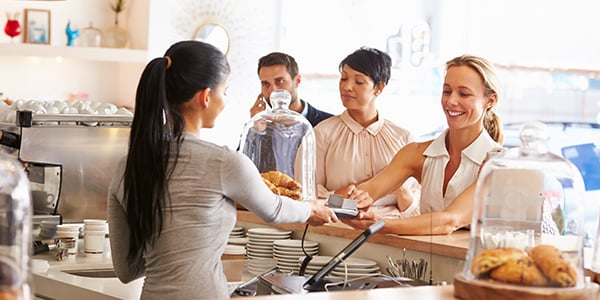 All of us are far too familiar with the scourge of email spammers. Being on the receiving end of email spam is one thing, but to dole it out is nearly a personal affront. It's a sure-fire way to draw the ire of your customers and ultimately alienate them.
Here are seven ways to avoid being an email spammer:
Make it easy to unsubscribe. You absolutely hate it when you can't unsubscribe from a pesky listserve, right? So why would you do that to your customers? Trust your content's worth and clearly state how to unsubscribe. Your customers will be eternally grateful for it -- and so will the FTC.
Create a trustworthy "From" line. To avoid coming across as "spammy," your "From" line should remain consistent throughout your emails to "engender trust and a modicum of brand awareness," according to Freelance Switch.
Avoid misleading subject lines. Vague subject lines often trigger spear-phishing fears. And remember, disingenuously using the words "free" or "urgent" will only lead customers to urgently and freely lose trust in you. The subject line must be truly representative of the content.
Use authentic language. On a similar note, avoid using "spammy keywords" (i.e., the lingo you see in your spam folder) and generally cheesy sales pitch calls to action. More natural language will help prevent your email from winding up in a spam folder.
Personalize when possible. The more segmented your email list, the better able you are to personalize the subject line and provide relevant content to that email recipient. Highly segmented emails enjoy 39 percent better open rates, according to eMarketer. Of course, be mindful of user data privacy when creating personalized messages.
Don't keep a captive audience. Only email those who have actively consented to receive email updates from you. Focus on opt-ins and the quality of your list -- the quantity will follow.
Keep it clean and professional. DON'T USE ALL CAPS ANYWHERE IN THE EMAIL; run spell czech check; don't include video, Flash, or javascript; don't include attachments; and avoid exclamation points!!!!!!!!!
A great way to improve your system is to ask for feedback -- just not in a spammy way.
Follow FindLaw for Consumers on Google+.
Related Resources:
Content for You