The 5 Most Common Workplace Injuries Revealed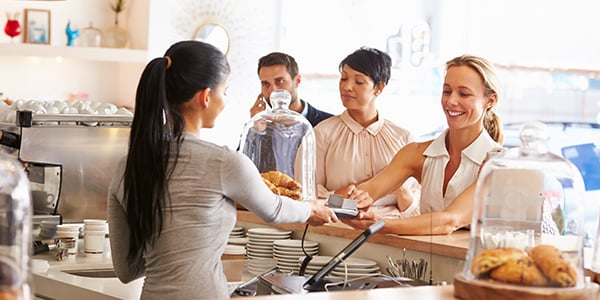 As we all know, the workplace is rife with safety hazards. In fact, one in five American adults say that they have suffered an injury while on the job, according to a new FindLaw.com survey.
What's more, the survey found that certain work-related injuries occur much more frequently than others.
Here are the five most common on-the-job injuries, according to the survey:
For more information on employers' obligations when it comes to on-the-job injuries, you may want to consult an experienced employment lawyer near you.
Follow FindLaw for Consumers on Google+.
Related Resources:
Content for You