5 Intern Interview Questions for Small Businesses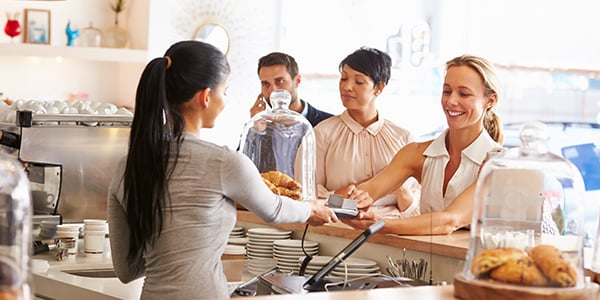 Internship season is fast approaching, making now a good time for business owners to start brainstorming potential intern interview questions.
Your interview questions should elicit responses that will give you a sense of a would-be intern's thought process, level of professionalism, and ability to perform under pressure. Such traits can help stave off interns who could expose the company to legal liability.
Here are five intern interview questions that may work for your business:
Finally, it may be wise to ask every intern candidate to walk you through his or her resume. College and high-school interns often have minimal experience and almost no track record, so slight embellishments are to be expected. But you'll want to weed out those who take resume padding to a dishonest level.
Follow FindLaw for Consumers on Google+.
Related Resources:
Content for You