5 Reasons Why You Should Form a Partnership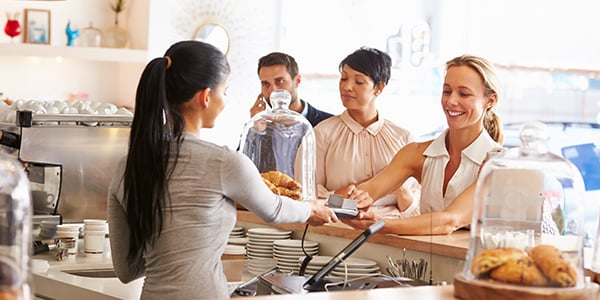 If you're just getting your small business off the ground, you may be trying to figure out how you want to organize. Go big as a corporation or LLC? Go charitable as a non-profit? Or go it alone as a sole proprietorship?
One of the most popular options for small businesses, due to its simplicity and lack of formal filing requirements, is the partnership. Here are five reasons a partnership might work for your small business:
There are some drawbacks to partnerships, like personal liability for the partners and a difficulty adding investors. (Although forming a limited liability partnership could help.) To know if a partnership is right for your business, talk to an experienced business organizations attorney near you.
Follow FindLaw for Consumers on Google+.
Related Resources:
Content for You