Can a Small Business Invest in Stocks?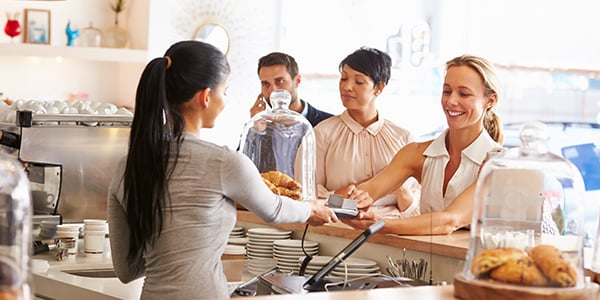 When you own a small business, it's all about income. A classic shop or store may have profits from sales or service. A startup may have venture capital money coming in. In either case, you might need to get a little more creative with your revenue streams. Individuals and investment funds can make money off the stock market, so why not your small business?
But before you start day trading with company funds, here's what you need to know about your small business investing in stocks.
Purchase, Sale, and Tax
If your small business is incorporated as an S corporation, there are no more legal restrictions on stock purchases than placed on an individual. So most small business can buy and sell stock the same way a normal person does. Where you may need to pay more attention is how your small business will be taxed on any profits you make from dividends or stock sales.
As The Arizona Republic points out:
You may wonder, since there's no tax at the corporate level in an S corporation, if you can sell the stock in the corporation and defer taxes on it for as long as you hold it in the corporation. Unfortunately, you can't. The moment you sell the stock, the profit on the sale either flows out of the S corporation to you and becomes taxable income.
So if you're going to play the market with company money, make sure you have a qualified tax attorney on your side to keep it all legal.
Stocks, Funds, and Indexes
Just because you can invest in stocks, doesn't mean you should invest in stocks. Most small business owners and entrepreneurs are already focused on the day-to-day operations of the company, and don't have time to keep an eye on the market, much less execute a high number of stock trades. You're probably trying to simplify things, and the last thing your small business needs is a day-trading distraction.
But you don't have to pick and choose your stocks one at a time. You can also invest in an index fund that include groups of stocks and are designed to mirror the performance of the stock market as a whole. These can be less risky and require less maintenance over time.
But before you start investing with your small businesses funds, you may want to talk to an experienced securities attorney.
Related Resources:
Content for You