Can a Small Business Owner File for Unemployment?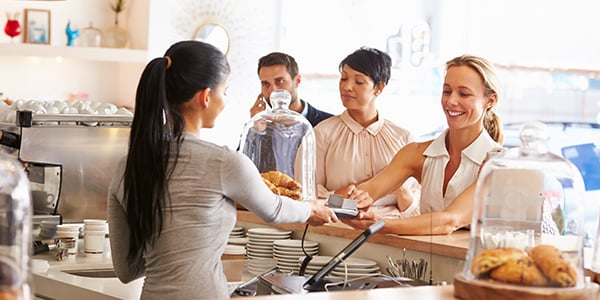 We hear all the time about unemployment benefits for laid-off workers. But what about unemployment benefits for business owners? If you owned an unlucky small business (or you owned a business during an unlucky time such as the coronavirus outbreak), are you out of luck when it comes to unemployment?
While each state may run their unemployment benefit programs a little differently, there is one general rule to unemployment for small business owners: If you pay in, you get paid.
Structure and Salary
Normally, if your small business has paid unemployment taxes on your salary, you probably qualify for unemployment benefits. But here's why that could be a problem for some entrepreneurs and small business owners: depending on your corporate structure, you may not have been paid a normal salary.
If your small biz was a sole proprietorship, you may not have been drawing a regular paycheck, as many sole proprietors and partners opt instead to cover living expenses out of the company's profits. If you haven't been contributing to your state's unemployment insurance fund, you're probably not eligible for those benefits if your small business shuts down. But shareholders and owners in S corporations or limited liability companies (LLCs) may often take home regular salaries and can opt in to their state's unemployment program, granting them benefits if the business runs into hard times.
Entrepreneurs, They're Just Like the Rest of Us
Unemployment taxes, however, aren't the only requirement for unemployment benefit eligibility. Just like terminated employees, out-of-work entrepreneurs seeking unemployment must also meet the same criteria to qualify for unemployment. They must be ready and willing to work and unable to find comparable employment. And there may be additional factors depending on which state you live in.
On top of that, some states have strict prohibitions on collecting employment if you've fired yourself. So not only may it be difficult to prove that you're unable to find a job after you just shuttered your business, it may not do you any good.
So before you shut up shop and file for unemployment, check with an experienced employment law attorney first. If your business has run into financial trouble because of the coronavirus pandemic, also make sure to check other financial resources that may be available to you through your state and the U.S. Small Business Administration.
Content for You