New Lawsuit Challenges Trump's Controversial '1 In, 2 Out' Executive Order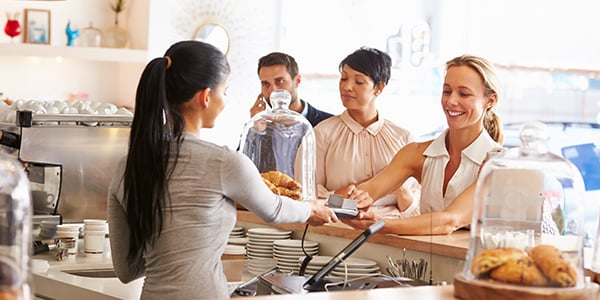 A lawsuit filed by two consumer advocacy NPOs and a labor union yesterday against President Trump, the United States, and several high ranking executive branch officials, is challenging the '1 in 2 out' executive order signed on January 30, 2017. The controversial executive order not only ties the hands of federal regulators, but also ties their purse strings. In a nut shell, the EO requires that for every one new regulation promulgated by federal agencies, there must be two regulations repealed. Additionally, the EO requires that all funding for new regulations be provided via the funding that was intended for the repealed regulations.
The official position from the White House on this EO is that the intention is to spur federal deregulation, which they hope will stimulate business growth. It is no secret that the president has an agenda to loosen federal oversight on business, and he even vowed to repeal 75 percent of all federal regulations. The lawsuit challenges not only the constitutionality of the EO, it also challenges whether the president has the authority to issue this sort of an order. Businesses should keep their eyes on this lawsuit, and how and whether this EO gets executed, particularly if they expend resources on regulatory compliance.
Constitutional Challenges to the EO
The lawsuit alleges two rather significant constitutional challenges to the executive order. The first is a violation of the Separation of Powers doctrine, which is the basis of the US government's checks and balances system that prevents any one branch of the government from overstepping their role. This argument asserts that the executive order prevents congressional lawmakers from doing their jobs.
While the president is the head of the executive branch, and federal agencies technically fall under the executive branch of government, the authority federal agencies have to implement regulations comes from congress and not the president.
In addition to the violation of the separation of powers doctrine, the lawsuit alleges that the EO violates the Take Care Clause. This clause from the constitution requires the president to "take care that the laws be faithfully executed." This challenge builds upon the prior constitutional allegation that this EO ignores the fact that federal agency rulemaking authority comes from congress and not the president.
Statutory Challenge
The executive order is also being challenged under the Administrative Procedure Act (APA) which allows the court to set aside agency actions that are arbitrary, capricious, an abuse of discretion, or otherwise not in accordance with law; or are contrary to a constitution; or, are in excess of statutory authority. Similar to the constitutional challenges, this argument basically alleges that the president overstepped his authority, and that allowing the EO to be implemented and executed would violate the APA.
Related Resources:
Content for You