Jilted Bride Sues: Attorney Wants $95K After Being Left at Alter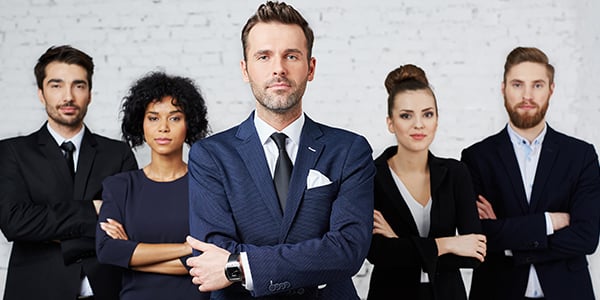 Runaway brides are fairly popular, at least in Hollywood. But grooms with cold feet create their fair share of wedding day disasters. But what happens when a jilted bride is also an attorney? A Chicago man is learning that answer the hard way, to the tune of a $95,000-lawsuit from his ex-fiance.
Dominique Buttitta, a Chicago-based attorney and former bride, has sued her runaway groom for the costs associated with planning their elaborate wedding after being informed just four days before their nuptials that the marriage was off, MSNBC reports.
No stranger to legal jargon, the jilted bride came up with a potentially-viable suit against her ex-fiance. Suing for breach of a promise to marry and intentional infliction of emotional distress, her case is not the first of this kind. Arguing both financial and emotional strain, Buttittia's complaint includes everything from the couple's courtship to the groom's inappropriate bachelor party to how she was dumped.
Amazingly, there is legal precedent out of Florida: a jury previously awarded $150,000 to Rosemary Shell. Shell sued her ex-fiancé, Wayne Gibbs, for calling off their wedding. Shell said she moved to Hall County from Florida, leaving behind a high-paying job, to join Gibbs. She also said that she has suffered emotionally and financially since their break-up in 2007. Whether a judge and jury in Chicago will come to a similar conclusion will be an interesting story to follow.
Related Resources:
Content for You