The 5 Most Unethical Law Students in Recent Memory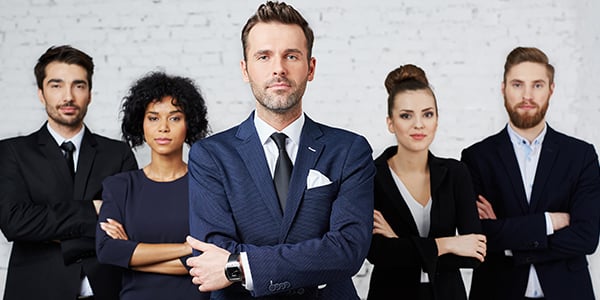 The only time you ever really hear "lawyers" and "ethics" in the same sentence is when someone is cracking a joke about how lawyers have no ethics. So it shouldn't be a surprise that most unethical lawyers were once unethical law students.
Over the years, we've written about unethical law students' antics, including mere shenanigans and even murder.
So here is our list of the Top 5 most unethical law students that we know (starting with the most unethical):





Related Resources:
Content for You