How to Be a Rainmaker: 5 Cold Hard Truths (and Tips)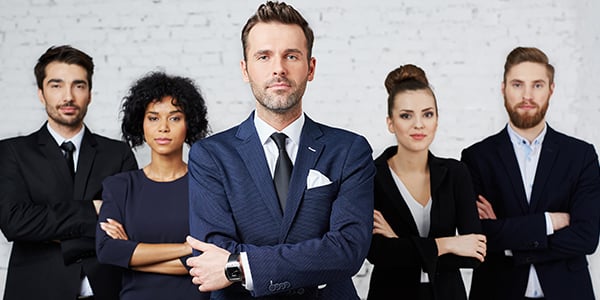 How does one become a rainmaker? Because let's not kid ourselves, some of us went to law school with only one goal in mind: to make it rain.
Of course not all of us did, but for those of you who are upfront about your desires to practice law while raking in the dough, remember that it still takes work.
So with that said, here are five truths about being a successful rainmaker:
Rest assured, though, that even if you can't keep up with this lifestyle, being a successful attorney might still suit you just fine.
Related Resources:
Content for You