5 Law School Marketing Buzzwords and What They Really Mean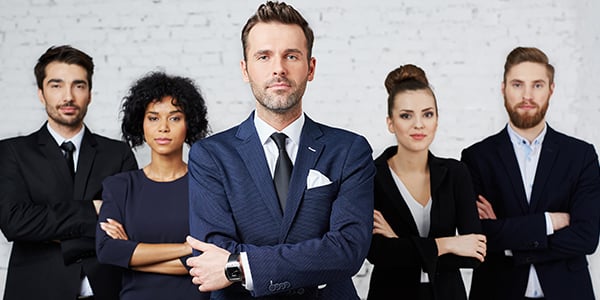 There are hundreds of law schools in this country. All of them teach law. We'd even venture a guess that nearly all of them use casebooks. And really, the the quality of instruction doesn't vary that much between the schools, though you'd almost certainly learn more from an Ivy League school than the People's College of Law in Los Angeles or some online dump.
In fact, the main differentiators are cost, geography, and prestige (which means jobs). When schools lack in one of those three categories, or have trouble differentiating themselves from their many peer schools, they do what all businesses do when offering a commodity to a saturated market: adopt marketing gimmicks.
We've been writing about "fixing" law schools, law school demand, and really everything law school-related for some time now. Here are some of the increasingly popular buzzwords that pre-Ls might not know about:
1. Diversified Experiential Learning Courses: "Experiential Learning" is the no-longer-new buzzword in legal education and covers a variety of classes that try to push practical skills over casebook theory. The one problem with these courses is that you have no idea what job you'll desperately accept once you graduate, so a "practicum" on litigation planning might prove to be a complete waste of time. The fetishization of practice-based curriculum has led New York (and (FindLaw's Greedy Associates)
4 Other Job Tips: When Being 'Practice-Ready' Isn't Enough (FindLaw's Greedy Associates)
Content for You