Top 3 Cool Jobs This Week: Putting Your Tax LLM to Use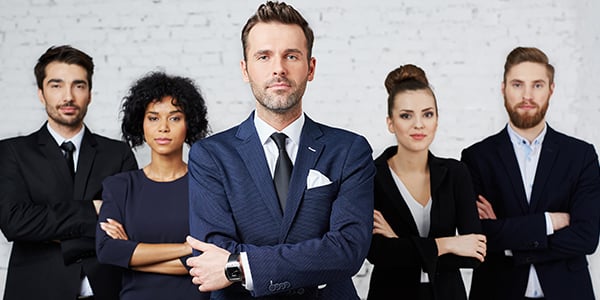 For those attorneys who braved additional legal training beyond the three years in law school, we've decided to give you guys a little love. Fear not, your LLM may not turn out to be another case of "lawyer losing money."
As part of our affiliate partnership with Indeed, here are this week's three coolest, tax themed legal jobs. For the rest of our lawyer brethren who can't stand tax -- close your eyes and look away. Viewer discretion is advised.
div > h1","#calloutmodule + p:first-of-type"] }, "url": "https://blogs.findlaw.com/greedy_associates/2016/07/top-3-cool-jobs-this-week-putting-your-tax-llm-to-use.html", "articleSection": "Greedy Associates", "image": [ { "@type": "ImageObject", "url": "https://www.findlawimages.com/blogs/placeholders/Greedy_Associates2.jpg" } ], "datePublished": "2016-07-08T12:07:03-0500", "dateModified": "2019-03-21T10:03:24-0500", "author": { "@type": "Person", "name": "Jonathan R. Tung, Esq." }, "publisher": { "@id": "https://www.findlaw.com/" } }