SNL Makes RBG Rap Video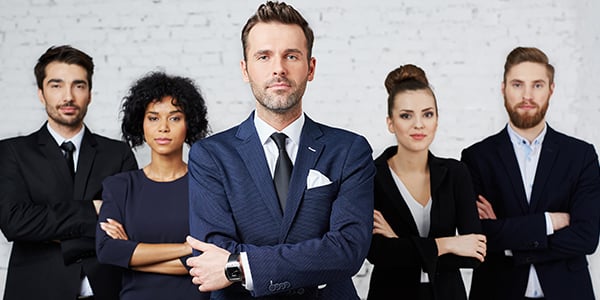 Saturday Night Live has long been the satirical mirror by which popular American culture laughs at and judges itself. And with the idolization of Justice Ruth Bader Ginsburg, it's pretty amazing that the late night comedy show continually pays tribute to the greatness that is the Notorious RBG.
Below, you can see the newest SNL RBG rap video, Live Ginsburg, as well as several of her other "appearances" on the show as a Weekend Update commentator.
Live Ginsburg Rap
Weekend Update #1
Weekend Update #2
Weekend Update #3
Weekend Update #4
Weekend Update #5
Related Resources:
Content for You