Hildebrandt Survey Shows Recessionary Effects on In-House Counsel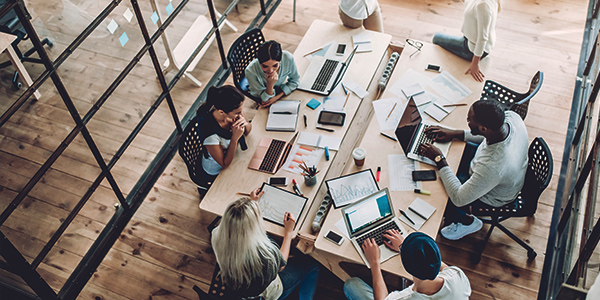 Unless you are finishing up a two-year corporate counsel stint at a remote company in rural Antarctica, you are probably pretty well-versed in the language of the recession that has taken hold of news headlines, board-room meetings, and dinner-table conversations. Scaling back, laying off, flat-fee billing, in-house eDiscovery ---these have been the recent buzz words in legal departments across nation.
Well, now there are a few numbers to back up the in-house recessionary fodder. Hildebrandt International has released its annual Hildebrandt Law Department Survey, which provides benchmarking data for U.S. and global law departments.
Here are a few div > h1","#calloutmodule + p:first-of-type"] }, "url": "https://blogs.findlaw.com/in_house/2009/10/hildebrandt-survey-shows-recessionary-effects-on-in-house-counsel.html", "articleSection": "In House", "image": [ { "@type": "ImageObject", "url": "https://www.findlawimages.com/blogs/placeholders/In_House.jpg" } ], "datePublished": "2009-10-16T18:10:15-0500", "dateModified": "2019-03-21T10:03:45-0500", "author": { "@type": "Person", "name": "Neetal Parekh" }, "publisher": { "@id": "https://www.findlaw.com/" } }