Lawyer Who Masterminded Vioxx Defense Named Merck CEO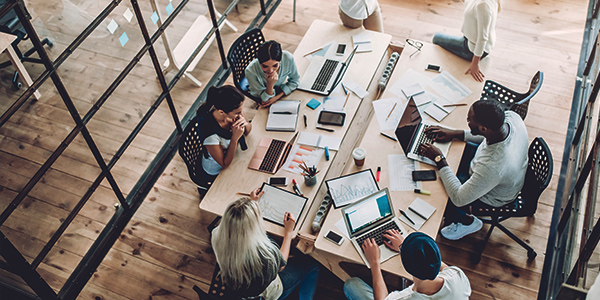 What's the prize for winning the Vioxx defense cases for a major pharmaceutical company, saving millions of dollars in potential damages? C-E-O.
Kenneth C. Frazier has been named the new CEO of Merck & Co. and will receive $1.5 million plus incentives. In addition, the new Merck CEO will receive a bonus of up to 150 percent of his base salary and a long term incentive grant for a cool $7.5 million, including stock options. Merck filed the change with the Securities & Exchange Commission, Business Week reports.
Frazier, 55, served as general counsel after joining the company in 1992. He eventually rose to president of global human health in 2007 and was promoted to president in April of this year. Frazier was largely responsible for Merck's successful legal counsel in the Vioxx defense cases. While he does not have clinical drug development experience, the company is extremely excited about his strong legal background.
Frazier is replacing Richard T. Clark on January 1, 2011. Clark has been the CEO of Merck since 2005, under company policy he is expected to retire at age 65. Clark is currently 64. Clark will receive an annual base salary of $1.5 million in retirement, as well as of 125 percent of his base salary. He also gets a long-term incentive grant of stock worth $6 million and gets to stay on the company benefit plan. Not a bad deal for retirement.
If you're looking for a great place to be an in house attorney, perhaps you should check out the pharmaceutical companies. They certainly seem to take good care of their executives.
Related Resources:
Content for You