Bratz Dolls Wins 2-Year Spat with Barbie, Mattel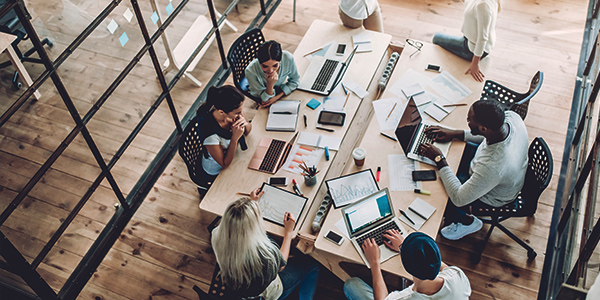 The long-running legal spat between Barbie and Bratz finally has a resolution.
A judge recently announced a jury verdict that says Mattel Inc., owner of Barbie, does not own ideas for Bratz dolls, owned by MGA Entertainment.
Ownership of the Bratz designs has been the subject of a bitter three-month long trial and a decade-old dispute between the two toy companies, the Wall Street Journal reports.
The verdict that MGA officially owns the rights to Bratz -- overturns a $100 million decision in 2008 that Mattel was her true owner, the Los Angeles Times reports.
After nearly three months of testimony and deliberations, a federal jury last week found in favor of MGA Entertainment's claim that Mattel had misappropriated trade secrets, which means Mattel has to pay $89 million in damages to MGA. The decision was an appeal of an earlier $100 million verdict that was in Mattel's favor, back in 2008.
Mattel sued MGA a few years back because it claimed the man who brainstormed the mean-girls franchise, Carter Bryant, had done so while he worked at Mattel.
Carter Bryant, who had worked for Mattel and then MGA, has always claimed that he came up with the Bratz idea and made the first drawings of the multi-ethnic dolls known for their pouty lips, oversize heads, and flirty apparel, back in 1998 while he was living with his parents in Missouri, in between two stints working for Mattel.
Related Resources:
Content for You