Trader Joe's and the Peanut Butter Pretzel Monopoly Mystery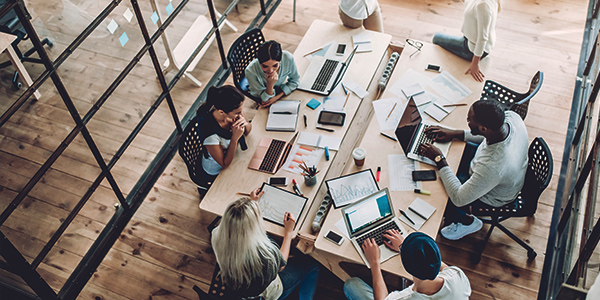 On January 22, 2014, Maxim Marketing sued ConAgra and Trader Joes' for breach of contract regarding one of our personal favorite salty/sweet snacks -- peanut butter-filled pretzels -- in Los Angeles Superior Court (case number BC533822), reports the Los Angeles Business Journal. How could something so delicious stir up so much controversy?
Easy -- it all comes down to money.
Salty/Sweet Tale

Yes, those salty/sweet snacks rake in a lot of money -- about $9 million per year to be exact, reports the LA Business Journal -- and Maxim Marketing is claiming breach of contract, intentional interference with contractual relations, violations of the Cartwright Act, California's antitrust law, among other claims, and is asking for $60 million in damages against ConAgra and Trader Joe's for destruction of Maxim's business, reports MarketWatch.
In the complaint, Maxim states that ConAgra and Trader Joe's engaged in an "unlawful conspiracy to eliminate competition in, and ultimately to monopolize, the peanut butter filled pocket pretzel market ... and unlawfully stole Maxim's business," reports The Orange County Register.

The Back Story

How did this issue arise? Maxim Marketing was a middle man that helped make the peanut butter pretzel dream a reality back in the 1970s -- and it distributed its product to Traders Joe's. Through the years, several peanut butter pretzel manufacturers popped-up, but eventually industry consolidation set in with ConAgra being the only manufacturer of the tasty treats. Trader Joe's rarely contracts with middlemen and usually deals directly with suppliers, so when Trader Joe's contracted directly with ConAgra -- Maxim got upset enough to sue, reports the Journal.

Pending Litigation

Trader Joe's has stated that it does not comment on pending litigation, and a ConAgra spokesperson stated, "We find this lawsuit to be without merit and intend to vigorously defend this litigation," reports The OC Register. While responsive papers have not yet been filed, a case management conference is scheduled for April 11, 2014, according to the Los Angeles Superior Court docket, and a hearing has been set for May 21, 2014 according to the Register.

Related Resources:
Content for You