I-35W MN Bridge Collapse Draws Another Lawsuit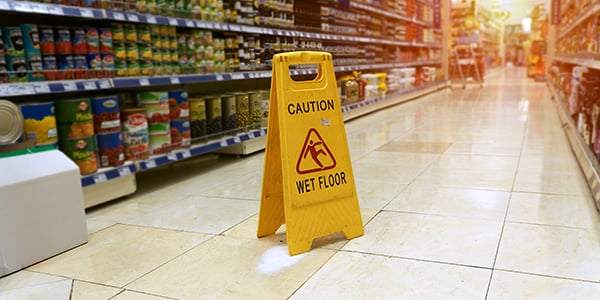 The collapse of the I-35W bridge over the Mississippi River in Minneapolis, Minnesota, continues to prompt blame and lawsuits. First the
state of Minnesota reached a settlement
with bridge victims in May 2008, in which victims and their families received shares of a $38 million compensation fund, in exchange for their agreement not to bring legal action against the state.
Then, with their state claims settled, numerous victims of the MN bridge collapse moved on to
seeking compensation from contractors
who had advised the state or worked on the bridge. Much of that legal action is still ongoing.
And this month has brought action between the state and its contractors.
First,
Minnesota sued its contractor URS
, alleging that URS was negligent in advising on the gusset plates which were assessed to be at fault for the collapse, in which 13 people died. The state also alleged the URS breached its contract to provide consulting services.
URS then filed its reponse
to the suit, countering that Minesota's Department of Transportation was in fact the negligent party. URS alleges that MnDOT refused, over cost concerns, to properly retrofit the bridge prior to the collapse. It also claims that MnDOT never contradicted URS's stated assumptions that the gusset plates were properly designed to begin with, which they were not, according to post-collapse studies.
The suit seeks $37 million in compensation, which would just about cover the state's settlement with the victims of the MN bridge collapse. The
federal government footed
the
$234 million
cost of building the replacement bridge.
Content for You