Avoiding Black Friday Injuries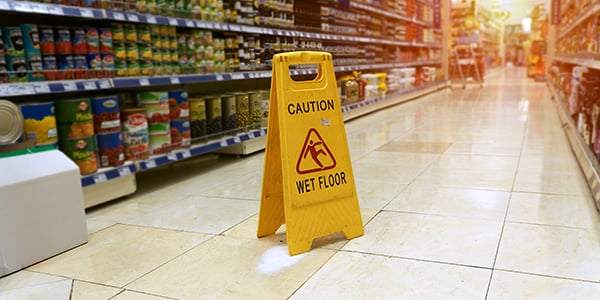 Just as important scoring the best deals this Black Friday has to be educating yourself on how not to get trampled while doing it. Black Friday crowds bring a whole new meaning to the phrase shop till you drop and the consequences can end with some very painful reminders.
Shopping injuries are not uncommon and are usually the result of a slip and fall while in a store or some other type of personal injury. When it comes to Black Friday injuries, a shopper is just as much at risk for some type of fall as another eager shopper pushing his or her way to the front of the line. This very real concern is also a reason many bargain hunters have decided to stay in and shop online to avoid a potential injury.
Simply put, there is only so much a store owner can do to combat the inevitable overcrowding that accompanies throngs of early morning shoppers. The best way to avoid the trampling is to avoid packed stores all together and opt for less crowded stores. With the increase in online shopping deals offered by large retailers, this is a very viable option. If physically seeing the item you want to purchase is what you crave, another option is to scope out the items before the Friday rush, so you are not lingering in the aisles while other shoppers are busy running around.
Some Black Friday injuries can have serious consequences. Whether the result of negligence or premises liability, the potential for injuries is not limited to the store. Shopping carts and parking lots have also been a place that patrons have found much more than they bargained for.
A recent div > h1","#calloutmodule + p:first-of-type"] }, "url": "https://blogs.findlaw.com/injured/2010/11/black-friday-how-not-to-get-trampled.html", "articleSection": "Injured", "image": [ { "@type": "ImageObject", "url": "https://www.findlawimages.com/blogs/placeholders/Injured.jpg" } ], "datePublished": "2010-11-23T05:11:04-0600", "dateModified": "2019-03-21T10:03:06-0500", "author": { "@type": "Person", "name": "Laura Strachan, Esq." }, "publisher": { "@id": "https://www.findlaw.com/" } }